Senior Mechanical Engineer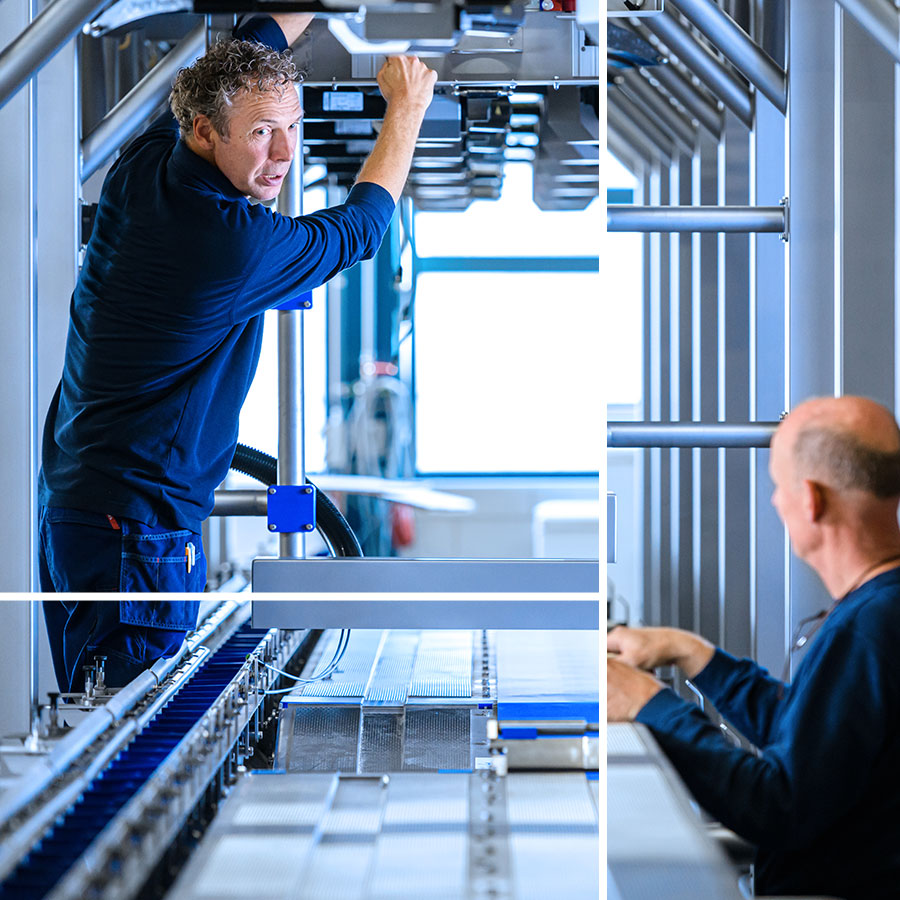 Does it give you energy to deliver quality together with your colleague engineers, where you are responsible for the realization of our robotic packaging machines? Come on board at PWR and work on our highly technical solutions for the food industry.
Download the full job description in Dutch here.