Efficient loading of Pet Food pouches in carton
A newly designed solution was requested by an International Pet Food producer to handle the carton loading of their pet food pouches more efficiently.
Our pet food packaging equipment, made up of 8 PWR robots, delivered a flexible robotic packaging system for picking and placing pouches. The flexibility to cope with a variety in quantity and mixed flavour cartons was an important prerequisite. The maximum performance of this robotic packaging solutions is 700 pouches per minute.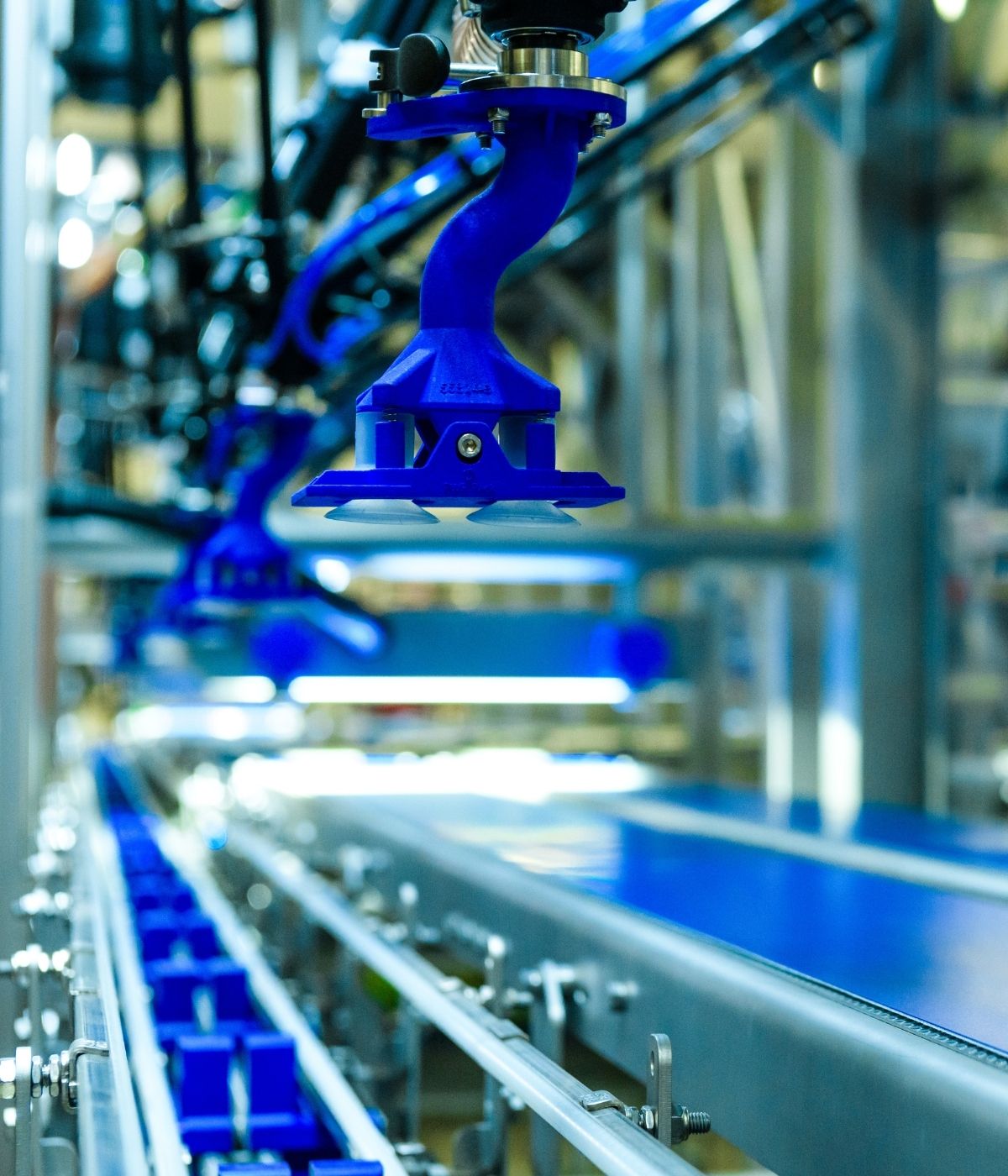 "The flexibility of this line for the packing of our product is outstanding. Combined with the high efficiencies this solution fully delivers on all our expectations'
Our in house developed PWR | Smart Control 4.0 software
Patented vacuum and mechanical gripper technology
4 x PWR | Clear Vision 4.0 system for location and orientation of pouches
Touch screen for the PWR | Easy HMI 4.0 integration
4 individual transfer conveyor systems